Molly Peacock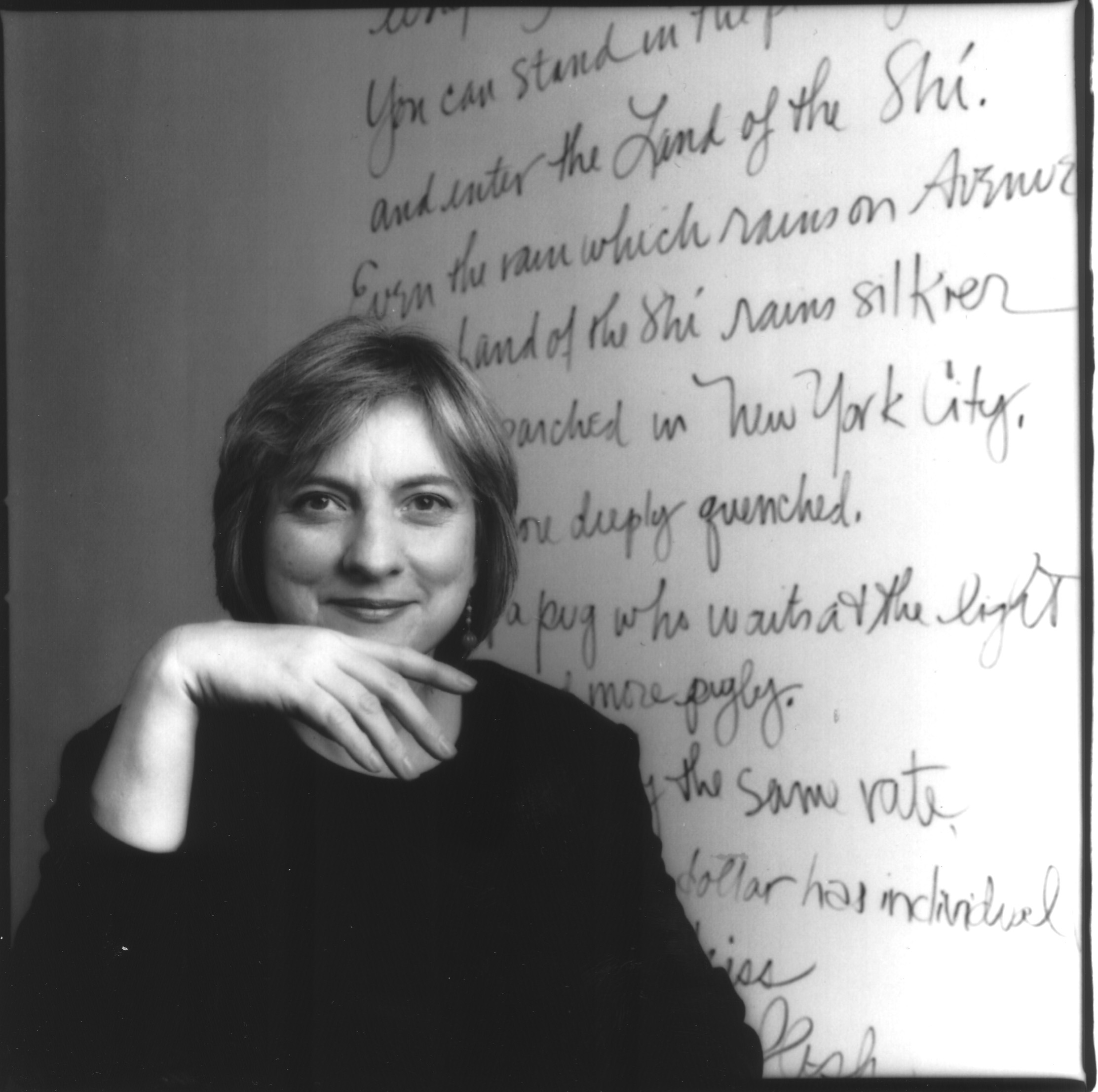 Molly Peacock, a poet and a creative nonfiction writer, is the author of 
The Paper Garden: Mrs. Delany Begins Her Life's Work at 72
 (2010) and six books of poetry, including 
The Second Blush
 (2008) and 
Cornucopia: New & Selected Poems 
(2002). Among her other works are a memoir called 
Paradise, Piece By Piece
 (1998) and 
How To Read A Poem and Start A Poetry Circle
 (1999). She is the editor of a collection of creative nonfiction, 
The Private I: Privacy in a Public World
 (2001) and the co-editor of 
Poetry in Motion: One Hundred Poems from the Subways and Buses
 (1996).
Peacock also wrote and performed in a one-woman staged monologue in poems, The Shimmering Verge, produced by Femme Fatale Productions, which she performed in theatres throughout North America, including a showcase production at Urban Stages in New York City in February 2006.
Born in Buffalo, New York, Molly received a B.A. magna cum laude from Harpur College (Binghamton University, SUNY) and an M.A. with honors from The Writing Seminars at The Johns Hopkins University. A transplanted New Yorker and a dual American-Canadian citizen, she now lives with her husband, James Joyce scholar Michael Groden, in Toronto.
Among her awards are Danforth Foundation, Ingram Merrill Foundation, Woodrow Wilson Foundation, National Endowment for the Arts, and New York State Council on the Arts Fellowships. Her poems have appeared in The New Yorker, The Nation, The New Republic, The Paris Review, and The Best of the Best American Poetry. She spent 2008-09 at the Leon Levy Center for Biography at the City University of New York Graduate Center, where aFellowship gave her the chance to begin transforming an essay on Mrs. Delany, "Passion Flowers in Winter"- which was selected by David Foster Wallace for inclusion in The Best American Essays 2007 - into the book that became The Paper Garden.