Stay in Touch
To receive our bi-monthly e-newsletter, email us at kentuckywomenwriters@gmail.com.
This year's Preview Party is tentatively scheduled for Saturday, May 13, 2017, at Ashland: the Henry Clay Estate, 120 Sycamore Road, 4:00–5:30 p.m. Meet our Board and enjoy readings by tba. They & other authors teaching at KWWC2017 will have books available for browsing and purchase. Drawing for 1 free admission to KWWC2017 (Sept. 15–16, 2107). Complimentary appetizers by Athenian Grill plus wine.
The Kentucky Women Writers Conference offers a number of events that are free and open to all. Click here to see all the free events happening during the conference weekend.
2017 Presenters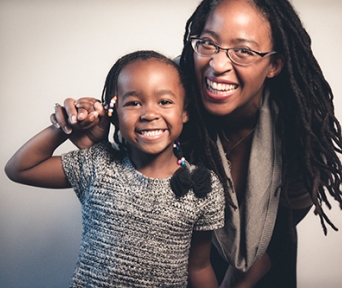 Camille Dungy
-
Camille T. Dungy is the author of four collections of poetry: Trophic Cascade (Wesleyan UP, 2017), Smith Blue (Southern Illinois UP, 2011), Suck on the Marrow (Red Hen Press, 2010), and What to Eat, What to Drink, What to Leave for Poison (Red Hen
-
more...
About the Kentucky Women Writers Conference
Welcome to our literary community! There are so many ways to become involved with the Kentucky Women Writers Conference, and foremost among them is simply to attend the Conference in Lexington. The Kentucky Women Writers Conference is the longest running literary festival of women in the nation.
An annual event launched by the University of Kentucky in 1979, it has become a premier destination for the celebration of women's arts and letters. The incredible caliber of writers and artists that we bring to Lexington each year would not be possible without the ability to pay them a fair fee, and that ability depends upon...
READ MORE >