About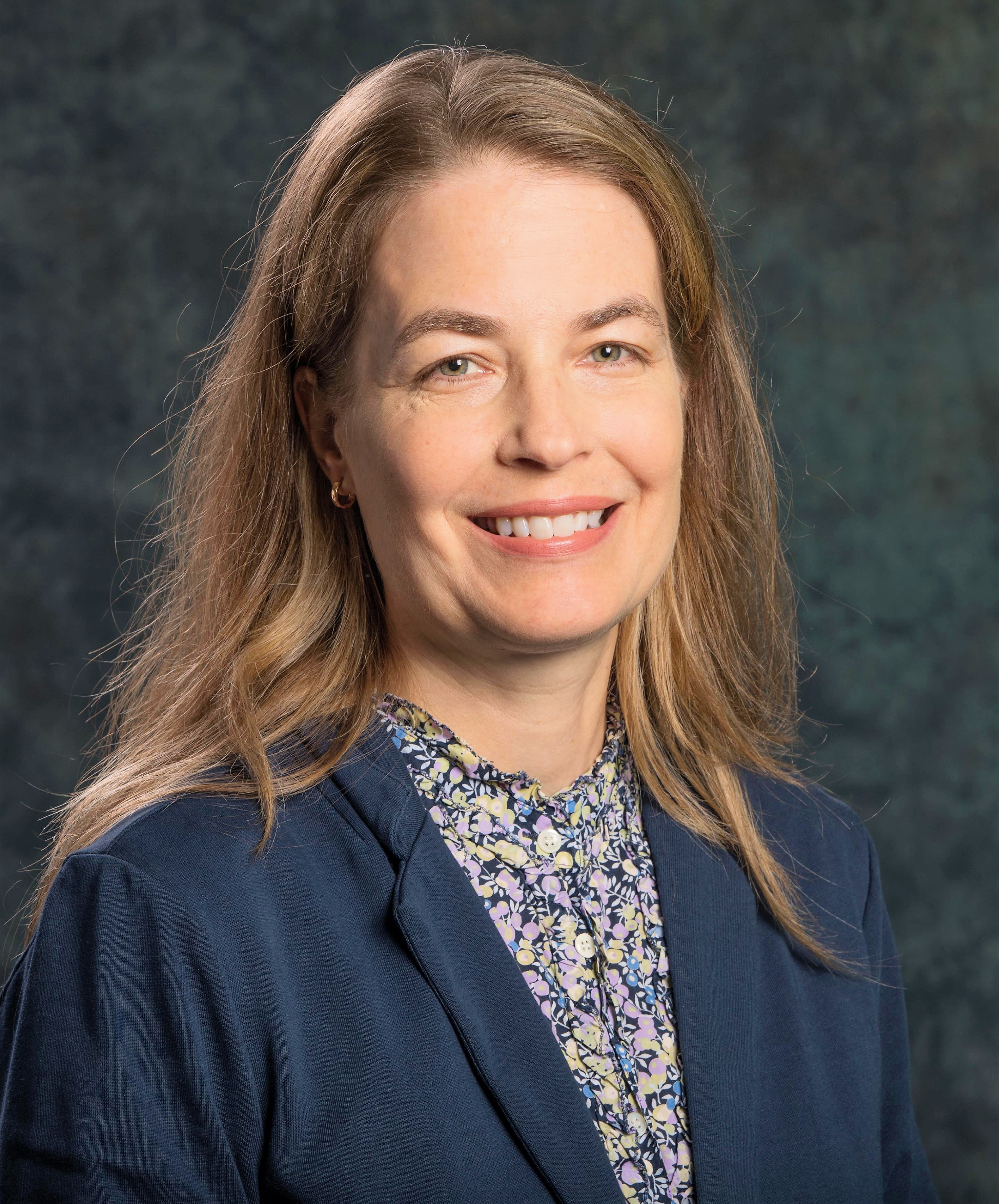 Welcome to our literary community! There are so many ways to become involved with the Kentucky Women Writers Conference, foremost by attending the next conference, Sept. 13-16, 2018. Another way is to ask to receive our bi-monthly e-newsletter by emailing us at kentuckywomenwriters@gmail.com. We'll have a preview party on May 19, 2018, at Brier Books, and free writing workshops using presenters' works will take place over the summer. If you have a manuscript to enter in our Betty Gabehart Prize, those entries must be postmarked by June 1, 2018. If you are enrolled in graduate school, at any school, in any degree program, you may apply for our Postgraduate Scholarships, which cover full tuition: those are also due June 1, 2018.
Kentucky Women Writers is the longest running literary festival of women in the nation, launched by UK in 1979 to showcase the talents and issues unique to female writers. Authors like Alice Walker, Joyce Carol Oates, Barbara Kingsolver, and former U.S. Poet Laureate Rita Dove lead writing workshops, panel discussions, and readings for writers at all stages of development, who come seeking inspiration, fellowship, and practical advice about the publishing industry. Stipends for featured authors are a significant expense, and ticket sales cover a only a fraction of program costs, meaning everyone who attends is subsidized by the University of Kentucky and private support.
I became director of the conference in 2007 after serving for three years on its board. My background is in book publishing. During a decade in that business in Washington, D.C., I had the privilege of editing some of Kentucky's most beloved authors--Wendell Berry, Ed McClanahan, and Guy Davenport. Arriving in Lexington in 2002 already knowing these eminent Kentuckians was a happy coincidence for me. After these thirteen years of residing in the Bluegrass, I better understand the rich sense of place that inspires its artists.
About 800 individuals attend the conference each year. Daytime sessions attract 150 writers at all stages of development, and free evening events gather a lively community of readers. Most come seeking inspiration for new or ongoing projects, literary sisterhood, and practical advice about the publishing industry. Many are students or beginning writers; all are devoted readers. Great writers are book people. Modeling this lifestyle to young people, whether they are aspiring writers or enthusiastic critics, is an essential part of their cultural inheritance. We hope to see you in September!