Ursula Rucker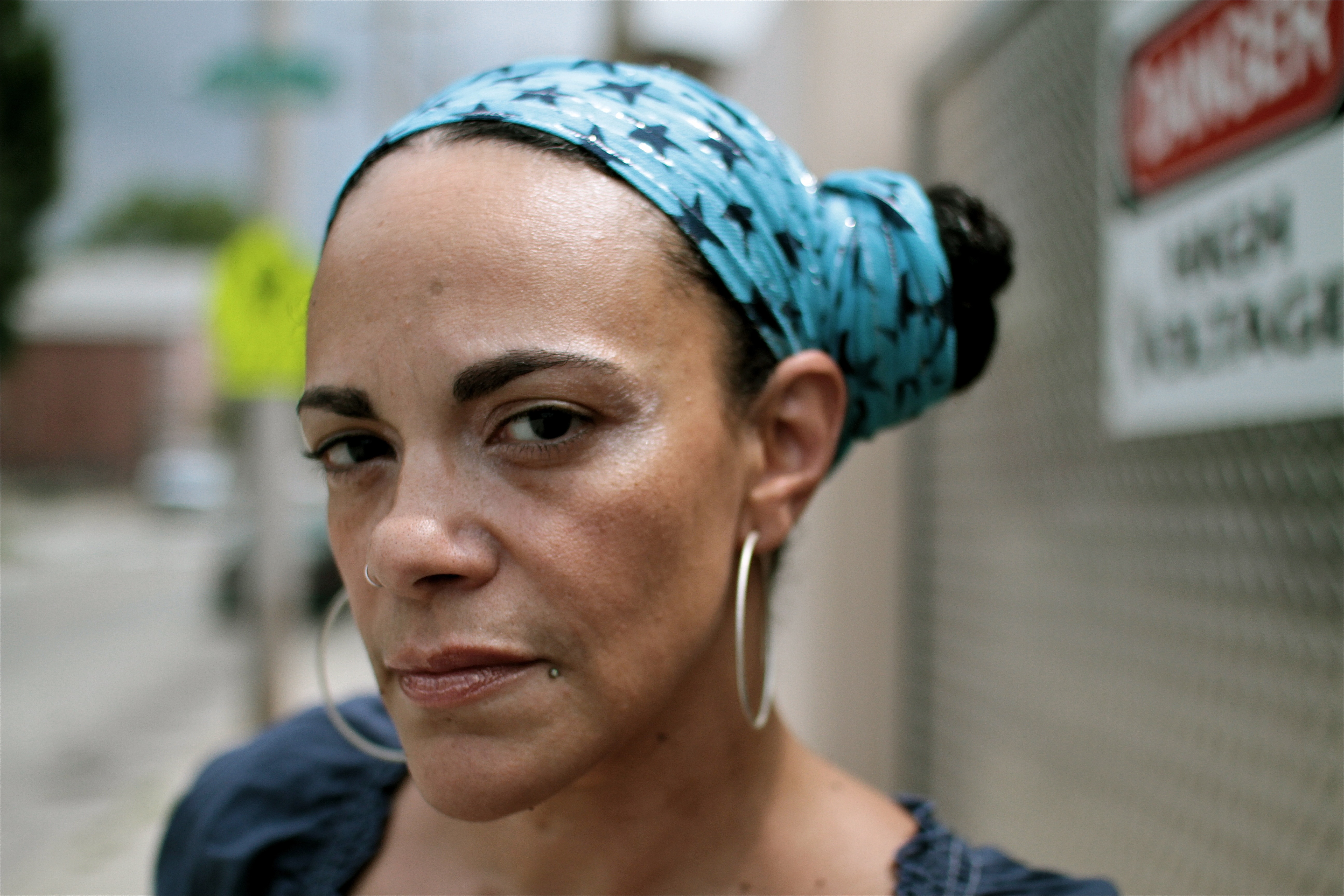 Ursula Rucker is a Philadelphia-born poet, mother, activist and recording artist. She has been performing, recording and releasing works for over 20 years. Ursula has toured throughout North America, Europe, Asia, Australia, New Zealand and Africa, sharing her poetry…her heart and soul. She is dedicated to art as/for social change and committed to freedom fighting, truth-telling and peace-making (and a little trouble;) through her chosen art form.
Ursula believes in taking her art as far as it can go, whether it be through teaching, activism,  lecturing, conducting workshops, merging it with music and recording or rocking mics and stages.
To date, Ursula has released five solo albums (Supa Sista, Silver or Lead, ma'at mama, Ruckus Soundsysdom, SHE SAID), as well as collaborated on over 100 songs, in a wide array of musical genres, with producers/artists from around the world (such as King Britt, Bahamadia, The Roots, 4 Hero, Jazzanova, Louie Vega, Incognito).
Ursula was awarded both the Leeway Foundation's Art for Change & Transformation Awards. She is the feature of a documentary short called POET. Last year she successfully premiered her first one-woman show/live memoir My Father's Daughter, and is touring with it.  Currently, Ursula is working on her 6th solo album, and planning her first book project.