Peggy DeKay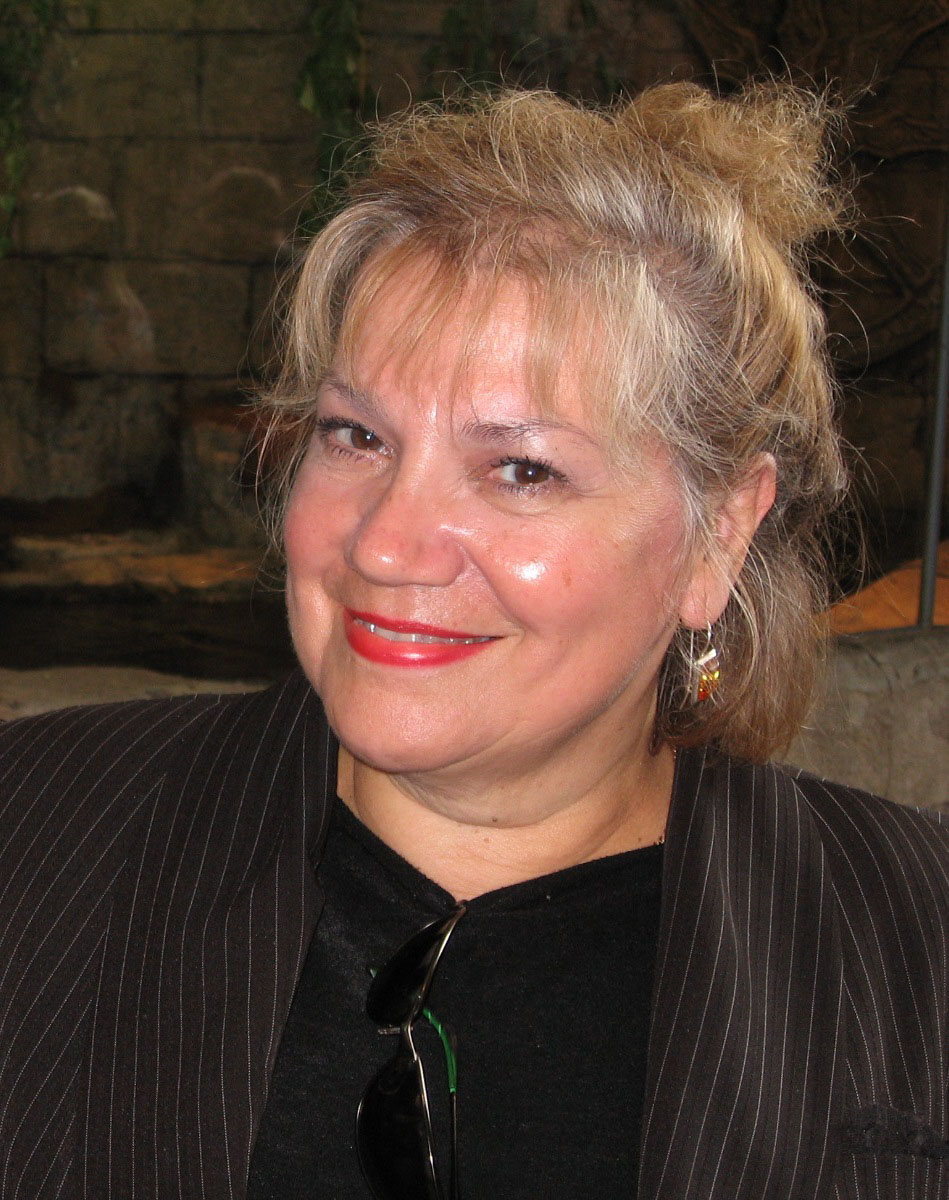 Peggy DeKay is an award-winning author and freelance writer, blogger, podcaster, publisher, and book coach. She is the author of Self-Publishing for Virgins: The first-time author's guide to self-publishing published by Darby Press, LLC, in 2011. As a book coach DeKay has helped hundreds of authors self-publish their books through direct coaching, her podcast, live seminars, and her annual Business of Writing Today International Summit—a two-day writer's conference to help writers and authors focus on the business, marketing, and promotional aspects of their careers. The conference is a must-do for authors and writers who want to build their writing careers to a full-time living.
Her podcast, "The Business of Writing Today,"  helps authors and would-be authors achieve their dream of becoming full-time writers by approaching their writing as a business. Download The Business of Writing Today podcast on iTunes or from her website at http://tbowt.com. The podcast is heard in over 67 countries around the world and throughout the United States.
DeKay is an adjunct instructor for several universities. She teaches book marketing, self-publishing, e-books, and other topics. She is a frequent speaker at writer's conferences, book fairs, and civic groups. She is a former newspaper columnist and a past director of Women Who Write, Inc. She is the founder and former editor of their online newsletter, Writer's Wire. She is published in several Calliope anthologies, On Angels magazine, and is a contributing writer in the 2014 Indie Publisher's Guide, which will be released this November by F & W Media, Inc.